He Lost His Mother He Is Best Friends With Kevin Keene He Is Kamen Rider Ex Aid He Played Mario 3d World And Sonic Riders Zero Gravity On The Wii He Got Sucked Into Videoland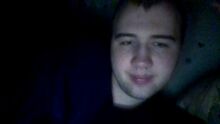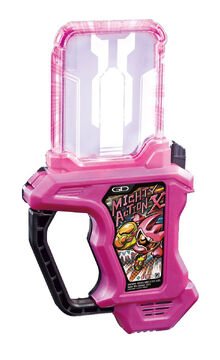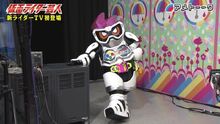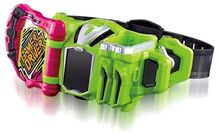 Ad blocker interference detected!
Wikia is a free-to-use site that makes money from advertising. We have a modified experience for viewers using ad blockers

Wikia is not accessible if you've made further modifications. Remove the custom ad blocker rule(s) and the page will load as expected.